An increasing number of manufacturers and retailers are attempting to 'cash in' on the reputation we have earned for our outstanding products.
This is happening in several ways but most noticeably by using photographs of our products in action to promote their own brands (pretending for example that a budget LED bar produces the excellent results being shown - when in reality the photo is of an ICELED equipped vehicle)
Where I see such abuse I will be posting the images here as a reference - in the hope that visitors to this site may recognise the images for what they are. I will not 'name and shame' as this might direct people to companies that do not deserve a free introduction

If you suspect that you have come across such abuses yourself - please don't post about it here, PM me instead so I can check it out. Thankyou.
Here are some ICELED images you might see, being used without permission on Ebay or other car lighting retail sites:
BHF, ICELEDMAN, T1NYW and MattyP all make a showing on one North American website pretending to sell 'European'

style lighting: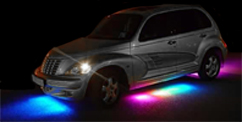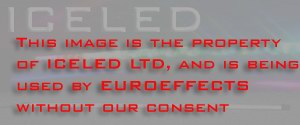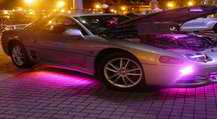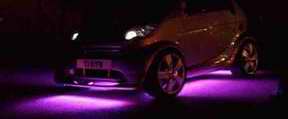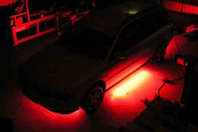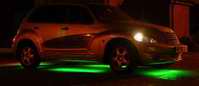 Now here's a UK company that has more than one website devoted to selling all manner of budget accessories off the back of our photos (including a number of Ebay shops). They can thank pOrk, LightFX and myself (!) for these: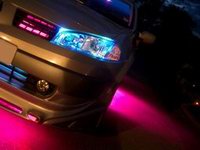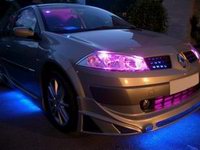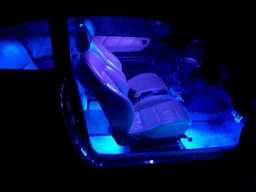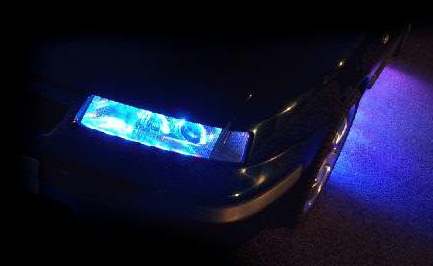 (This last photo taken from the front of my car has been turned into a flash animation to make it look like a strobe

)
And look what the Chinese have got lined-up for the unwary: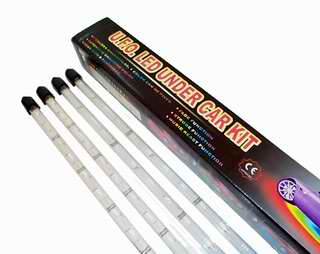 If anyone is in doubt about the true ownership of the above images they can lookup the usernames posted here and see the photos in their true context.